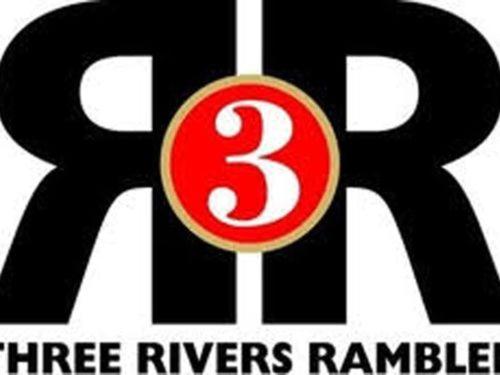 Guests aboard this unique train enjoy a 90 minute trip along the scenic Tennessee River. Beginning in Downtown Knoxville, the Rambler travels past historical sites to the "Three Rivers Trestle" where the French Broad and Holston Rivers join to form the Tennessee River.
Along the route, the Three Rivers Rambler passes by beautiful farmland, Knoxville's first settlement area, and several rock quarries that were mined to build our nation's Capital. The conductor and volunteer staff are well-versed in the local history and welcome questions during the 11-mile trip.
This is a great and unique way to experience the Tennessee area!