Market Square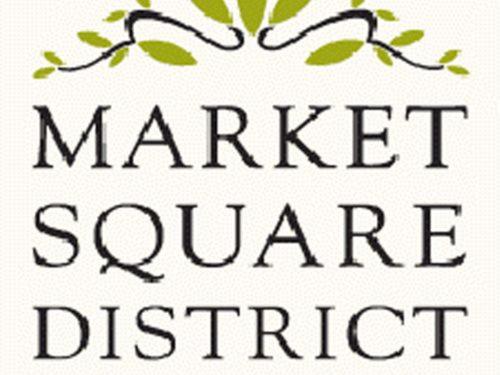 Spend an afternoon or evening in Historic Market Square - only 10 minutes from the Comfort Inn Knoxville.
Established in the mid 1800's, Market Square is one of Knoxville's most public spots, a place to eat, shop, work, play, drink, and live. This is a great place to hang out, try craft beers, experience great nightlife, and enjoy unique local eateries.
In this city square, you'll experience unique shops and frequent outdoor festivals and events like the Market Square Farmer's Market and Sundown in the City; this is the place to truly experience Knoxville.
For more information visit http://knoxvillemarketsquare.com/